Workshop: HCL Traveler & iOS devices in the enterprise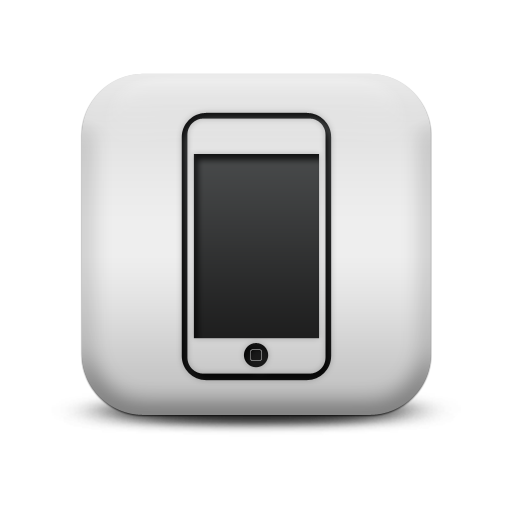 »You can't use iOS devices in your IT environment!«

An often heard statement. But a lot of companies have shown that it's not true. iPhones are first-class business IT citizens, the iPad is the new laptop replacement.

We have created a special workshop (on-site or public) for this topic, in which we show how-to setup and configure iOS devices in combination with HCL Notes Traveler in your enterprise.

 This one-day workshop shows you how Traveler works and how to use the management capabilities of your iOS devices.

In the first workshop part we show HCL Traveler in detail. Beside the functions we show you how to setup and run HCL Traveler in the most secure way.

The second part includes how to use iOS devices in a secure and manageable way. For that we focus on the certificate-based deployment, which guarantees an optimum of security and a full Mobile Device Management experience.


Agenda:
HCL Traveler concepts & functions
HCL Traveler & Apple Devices
Apple Enterprise functions
Secure deployment & usage of iOS devices
Deployment platform
Do you need additional information?

Get in touch with us!
Just fill the contact form.